Testimonials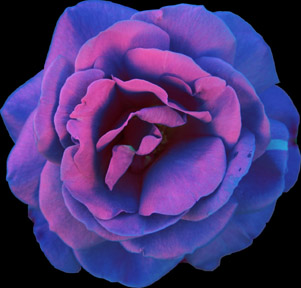 "As a beginner to yoga, I came to Tracey to help me get started. That was a great decision. Tracey's ability to adjust poses for my limitations is very effective and allows access to stretches and positions that would otherwise be impossible for me. Tracey's supportive style and patience as a teacher is both unlocking the path to greater understanding of yoga practice for me and gives me optimism about where my practice might go. I am inspired to continue."
-Thomas Weis
"Tracey offers yoga participants the chance to authentically go within. Her timely, nourishing language guide the intent of each yin movement. Attention is placed not only on the shapes we put ourselves into but equally importantly on our internal reactions to the sensations that arise from those shapes. I appreciate so much how she deliberately weaves in a specific theme and uses precise words and pause to elicit ease, opening, curiosity and self forgiveness."
-Jessica Baker
"Tracey's work is always very thorough, complete and creatively blended with many different modalities. Her ability to gauge pressure to the appropriate level is masterful. I always feel refreshed and energized. My body felt like it was rebuilt and ready to go. Thank you for always being a sincere, passionate, and creative healer."
-Sky Van Horn
"Tracey's touch is one of a kind. As a professional cyclist, I make it a priority to get massage weekly as a part of my training, and overall well-being. Tracey has a unique style, again, one of a kind, incorporating deep tissue athletic massage with the grounding, spiritual aspect that all of humankind can benefit from."
–Becca Blay
"Tracey gave me the best massage of my life. She's got a strong, sensitive touch and has an unusual way of bending your limbs into yoga like positions before working on them - it feels fantastic and provided me with a new appreciation of what a 'world class' massage feels like - thanks Tracey - I'll be back!!"
–Laurence Rose, president of Psychology Today magazine.
"As a competitive cross country skier, cyclist and runner, I often arrive for a massage feeling disjointed and with a smattering of minor aches and pains. Tracey's strong but sensitive massage goes beyond simply soothing each individual ache. I leave feeling my muscles and skelaton functioning together painlessly and productively as one body. Simply put, after a session with Tracey, my body feels blissfully relaxed."
- Ben Blaugrund